"List With Me, I'll Stage for Free"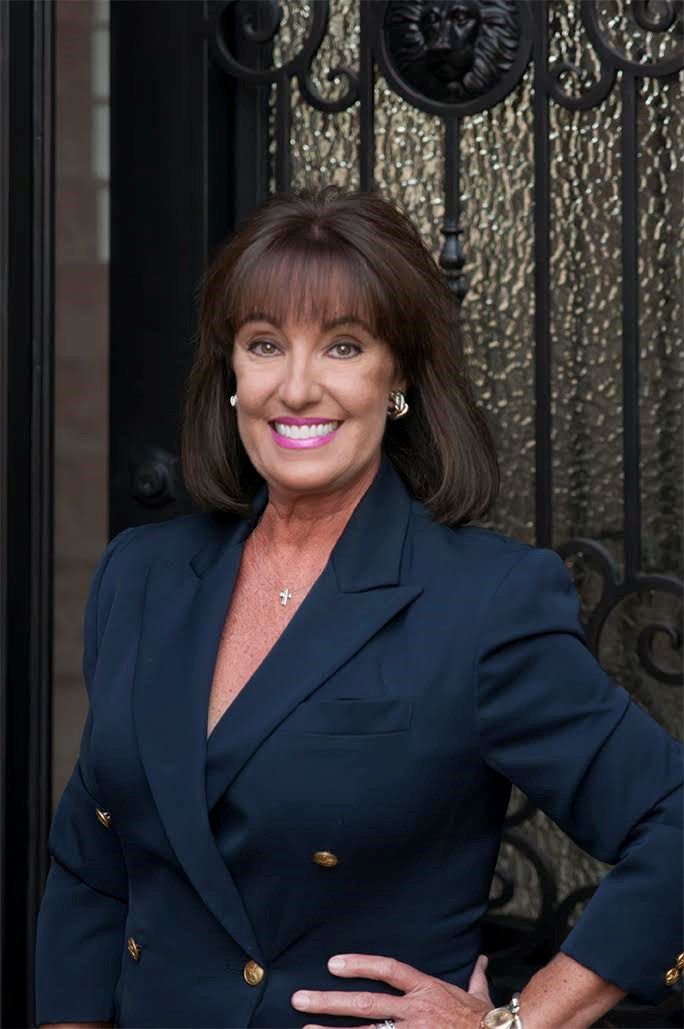 As a native Texan, McKinney has been "home" for 18 years. I have always had a passion for the home industry, where I began as a Design Consultant with Drees Custom Homes assisting buyers with interior/exterior color selections, and then I became a Certified Home Stager. Even as a full-time Realtor, I enjoy working with sellers to achieve the "model home" look so many homebuyers desire.
I believe one of the most important business transactions you'll ever make is buying a house, and equally important is choosing me as
Your
Realtor!
Professionalism…and then some. Those three words –
and then some –
make the difference between just being satisfied with your realtor's service and having it exceed your expectations. As
Your
Realtor, I will deliver a level of commitment and service that's unsurpassed, and unexpected! It's no wonder most of my clients include referrals and repeat business.
Tiffany Dres
REALTOR® – DB Thomas Realty
www.dbthomasrealty.com
| Cell: 214-415-3396 |
tiffany.dres@att.net