"Experience home buying with a smile."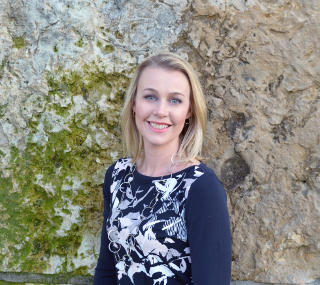 Jennifer has lived in the Collin County area for over 30 years and just loves it! She knows all the neighborhood's inside and out, and can help you select the best one based on your family's needs. With a background in design, marketing, and social media, Jennifer will use the latest Internet marketing tools to expose your property to the widest range of qualified buyers.
Why choose Jennifer as your real estate agent? For one thing, she is a great listener, and will work tirelessly on your behalf. Her enthusiasm for helping people and the fast-paced, ever-changing environment of real estate lured her into becoming a REALTOR®. Always an eager student, Jennifer continues to take real estate classes on subjects such marketing in order to best serve her clients. When not assisting clients she enjoys exercising, baking, and volunteering at her twin daughter's school!
Jennifer Lehmberg
REALTOR® – DB Thomas Realty
www.dbthomasrealty.com
| Cell: 972-523-8365 |
Jennifer@DBThomasRealty.com
Texas Real Estate Commission Information About Brokerage Services