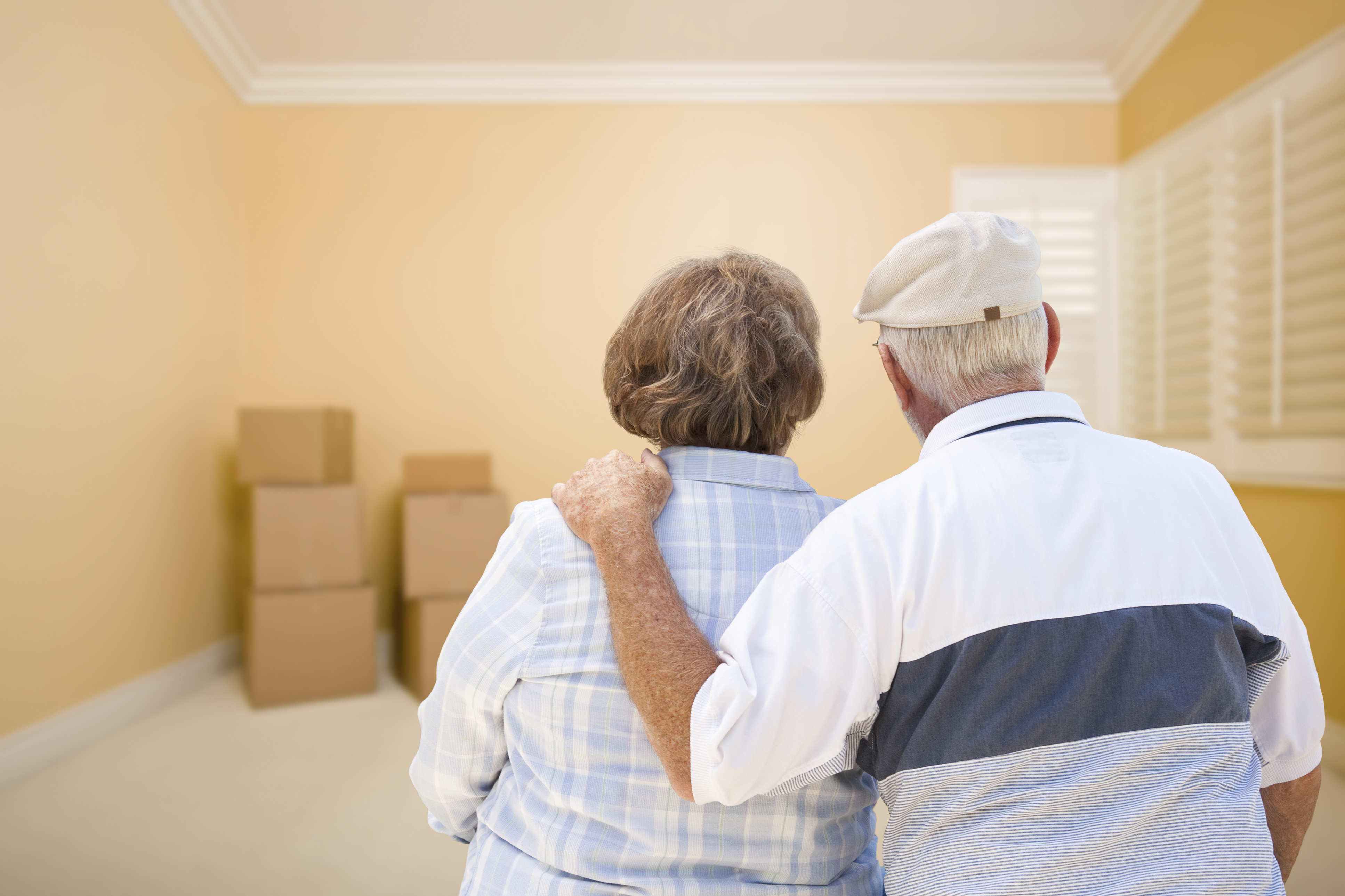 Lots of baby boomers are approaching retirement and, with that, comes some big decisions for many. Upon retiring, some individuals or couples find themselves wanting to escape the traditional lifestyle that having a 9 to 5 requires. They wish to travel — some for months, some for years. What, then, should these retirees do with their current home? Which housing questions should they ask themselves before planning that big trip or purchasing the travel trailer? When is the optimum time to sell — now or when they're ready to buy their replacement home?
According to Maryland Real Estate Specialist, Gee Dunsten, "If they intend on traveling for more than three years, then, it may be a good decision to sell prior to the sojourn to avoid paying taxes on the gain in their home. IRS allows for a temporary rental of a principal residence while still keeping the $250,000/$500,000 capital gains exclusion intact. A homeowner must own and use a home for two out of the previous five years which means that it could be rented for up to three years, but it would need to be sold and closed before that three-year window expires."
Dunsten goes on to say, "If the travel will be less than three years, there is an option of selling now or later. Using the example below, the homeowner sold the home, paid their expenses and invested the proceeds in a three-year certificate of deposit until the replacement home was purchased."
| | |
| --- | --- |
| Value of home @ retirement | $350,000 |
| Unpaid balance | 100,000 |
| Sales Costs @ 8.5% | 29,750 |
| Net proceeds | $220,250 |
| Future value @ 2% for 3 yrs | $233,731 |
"As an alternative, if the homeowner rented the home, not only would they have income, the home would continue to appreciate and the unpaid balance would go down resulting in larger net proceeds. Based on a 5% appreciation and continued amortization of the mortgage, the net proceeds could easily be $40,000 more."
| | |
| --- | --- |
| Future value @ 5% appreciation in 3 yrs | $405,169 |
| Unpaid balance in 3 yrs | 95,000 |
| Sales Costs | 34,439 |
| Net proceeds in 3 yrs | $275,729 |
| Increased Funds | $41,998 |
There are many considerations that affect your decision to sell your home now versus later. But it's pretty clear that waiting several years and renting the house out while traveling seems to be the smartest financial decision–especially in today's appreciating real estate climate. If you find yourself in similar situations and wish to look at various alternatives and possibilities when it comes to buying or selling a home, please contact me @ 214-629-7586 or donna@donnabthomas.com for expert advice and to guide you thru the decision-making process.